Vinyl Floor Cleaning
We offer professional vinyl floor cleaning services in the Milwaukee area, including luxury LVT, LVP, and VCT.
Call Now
Contact Us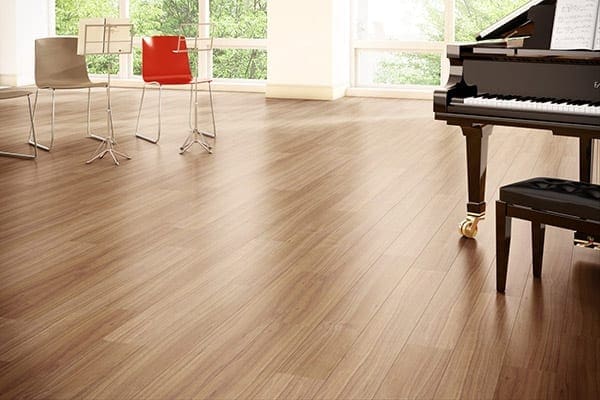 Milwaukee Area Carpet Cleaning
Professional Vinyl Floor Cleaning Services
Vinyl flooring, including luxury vinyl planks (LVP), luxury vinyl tiles (LVT), and vinyl composite tiles (VCT), is becoming the most popular flooring choice for both commercial & residential buildings due to its durability and versatility. Vinyl flooring is resistant to damage from dents, moisture, and heat. It can mimic the appearance of other types of flooring, like natural stone or ceramic tile, to provide an incredible range of design options. With professional maintenance, vinyl floors can last a long time and provide an excellent value for your investment. Milwaukee Area Carpet Cleaning offers expert vinyl floor care services, from scrubbing and cleaning to stripping and finishing. Contact MACC today to schedule a FREE consultation!
Trust Professionals Who Care.
Whether you need carpet cleaning services, pet urine treatment, tile and grout cleaning, oriental wool rug cleaning, upholstery cleaning, duct cleaning, water damage restoration, carpet repair, or any other service we offer, you can count on a quality job from Milwaukee Area Carpet Cleaning. Our IICRC Certified technicians will arrive at your residence or business looking and acting professionally. Contact MACC today for your cleaning, restoration, and repair needs.