Upholstery Cleaning
Professional vehicle and furniture upholstery cleaning services in the Milwaukee area.
Call Now
Contact Us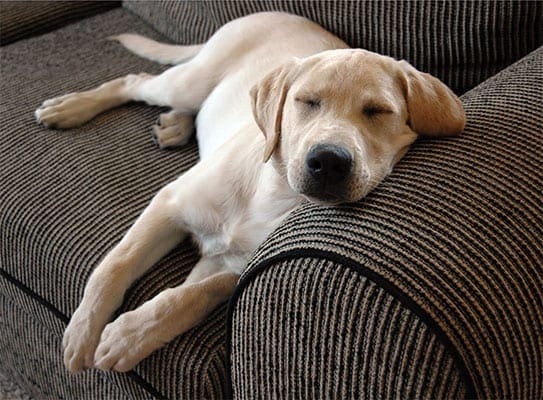 Milwaukee Area Carpet Cleaning
Professional Upholstery Cleaning Services
Upholstery cleaning offers more than cosmetic improvements. It should come as no surprise that upholstery is a haven for household microbes. Children and pets only compound the problem. We take the same meticulous approach to upholstery cleaning that we do for carpet cleaning, including agitation and complete extraction to leave your upholstery free of stains and contaminants.
Trust Professionals Who Care.
Whether it be carpet cleaning services, tile and grout cleaning, oriental rug cleaning, upholstery cleaning, duct cleaning, water damage restoration, carpet repair, or any other service we offer, you can count on a quality job from Milwaukee Area Carpet Cleaning. Our IICRC Certified technicians will arrive at your residence or business looking and acting professionally. Contact MACC today for your cleaning, restoration, and repair needs.