Professional Carpet Cleaning
The Best Professional Carpet Cleaning Company in the Milwaukee Area.
Call Now
Contact Us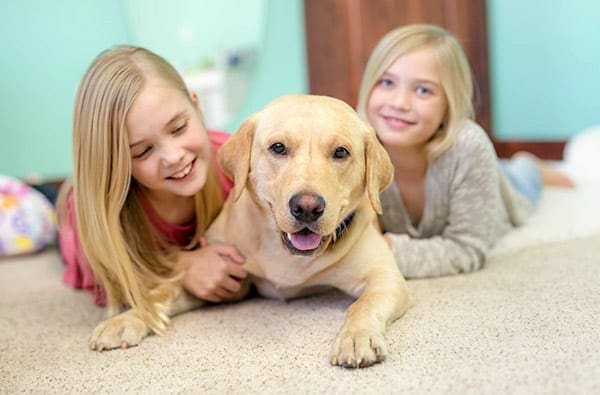 Milwaukee Area Carpet Cleaning
Professional Carpet Cleaning Services
Milwaukee Area Carpet Cleaning strives to provide the best professional carpet cleaning services in the Milwaukee area. The MACC 12-step carpet cleaning process is incredibly thorough and has been proven to yield impressive results. Our commitment to service quality and client satisfaction are what make us stand out from the competition.
Happy Clients
Your Satisfaction is Always Our #1 Priority.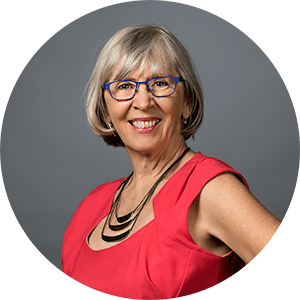 "We chose Milwaukee Area Carpet Cleaning to clean our carpets, and we're glad we did! The owner, Nick, did a fantastic job on the cleaning, and the carpets dried really quickly. He arrived on time, and was professional in demeanor. We particularly appreciate that Milwaukee Area Carpet Cleaning is an environmentally conscious company, and will definitely hire them again."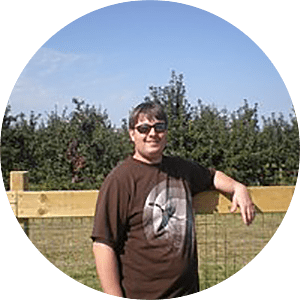 "I recently had my carpets cleaned by Milwaukee Area Carpet Cleaning and Nick did a fantastic job. Our carpet literally changed color! We have 3 kids and we run a daycare from home, so our carpets take some abuse. We were considering replacing the carpet before this cleaning. Nick helped move furniture and really paid attention to detail. We'll be getting on a regular cleaning schedule to keep our carpets looking as great as they do. Highly recommended!!"
Milwaukee Area Carpet Cleaning uses a 12-step process in order to get your carpets in the best condition possible. These methods draw from the IICRC standards for professional carpet cleaning, and have been proven to yield amazing results. For more information on pet urine remediation, please see our pet urine treatment page.
#1 Pre-Inspection
Our IICRC Certified technicians will closely inspect your carpet to identify fiber and soil details. There are many types of synthetic and natural carpet fibers, and each requires different chemicals and procedures. Trust your floors to carpet cleaners who are knowledgeable professionals.
#2 Precautions
Before the cleaning process is started, we take every precaution in order to protect your home. Our technicians use walk-off mats to protect your entryways and corner guards to protect your walls.
#3 Furniture
Cleaning just the "traffic areas" can improve the appearance of your home, but we aim to do better. One of our primary goals in carpet cleaning is to improve indoor air quality, and this is best accomplished when we clean a carpet in its entirety. We happily move all standard furniture, free of charge, in order to ensure a quality results.
#4 Vacuuming
Regular vacuuming is the most important step in carpet maintenance. Regardless how recently you vacuumed, we take another pass with our professional HEPA-filtering vacuums and counter-rotary brush machines. You'll be amazed at what we are able to dig out of your carpet.
#5 Soil-Suspension
Carpet cleaning solutions work to loosen soils from the carpet fibers, similar to how soap helps get dirt off your hands. While most companies only use "all-purpose" cleaning agents , we employ a variety of products specifically formulated to safely and effectively clean various types of carpeting.
#6 Agitation
Using the hand-washing analogy again, there is a reason we rub our hands together while washing them. The friction created by abrasive rubbing helps to work the cleaning agent in while physically breaking up foreign debris. We use powerful counter-rotary brush machines to agitate stubborn soils, and the results are astounding.
#7 Spot-Treatment
Much of carpet cleaning comes down to chemistry. Different soils have different pH levels depending on their source. Wine, Kool-Aid, and lipstick may all appear red, but must be treated very differently. We use our advanced technical knowledge to diagnose and treat a wide variety of stains.
#8 Extraction
Hot Water Extraction (HWE) is simply the best way to remove contaminants from carpet. Unlike "chemical" encapsulation methods, HWE purges a high percentage of foreign material and chemical agents used in the cleaning process. Dry cleaning processes such as encapsulation cannot match the level of quality we ensure.
#9 Post-Spotting
Any spots or stains still remaining will get extra treatment with our many specialty spotting solutions. For longer carpet life and fewer permanent stains, be sure to have professional stain protector applied to your carpet.
#10 Neutralizing
Most cleaning agents are on the alkaline side of the pH scale, and without balancing that pH carpets can be left crunchy and sticky. Our neutralizing rinse leaves your carpets feeling soft and smelling fresh.
#11 Drying
Fast drying times are not only convenient, they also help prevent the growth of molds and mildews. Most post-cleaning issues are related to slow drying times, and our process reduces these risks.
#12 Post-Inspection
We walk you through how the cleaning went so you can see the results. If we have any additional recommendations we will let you know. At Milwaukee Area Carpet Cleaning, we believe in open communication and excellent customer service. 
Trust Professionals Who Care.
Whether you need carpet cleaning services, pet urine treatment, tile and grout cleaning, oriental wool rug cleaning, upholstery cleaning, duct cleaning, water damage restoration, carpet repair, or any other service we offer, you can count on a quality job from Milwaukee Area Carpet Cleaning. Our IICRC Certified technicians will arrive at your residence or business looking and acting professionally. Contact MACC today for your cleaning, restoration, and repair needs.