Odor Removal Services
We offer professional odor removal services in the Milwaukee area.
Call Now
Contact Us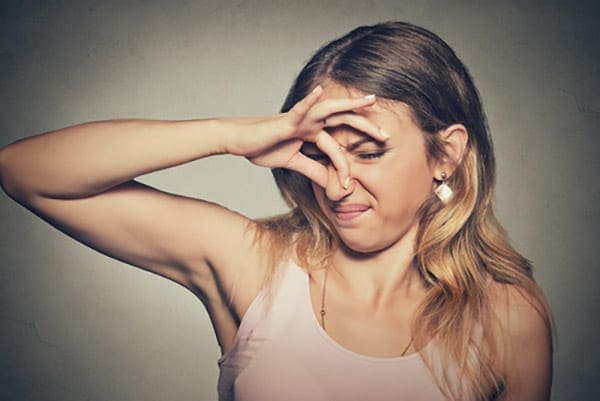 Milwaukee Area Carpet Cleaning
Professional Odor Removal Services
Nothing leaves a bad impression more than an unpleasant odor. Professional odor removal services from Milwaukee Area Carpet Cleaning can eliminate foul smells from sources such as smoke, pets, pests, and food. We strive to be the best professional odor removal company in Milwaukee. While many odor products and services simply mask smells, our odor control solutions destroy odors at the molecular level. MACC has the products, expertise, and specialty equipment to remove a wide range of odors. Contact us today to schedule a FREE consultation!
Trust Professionals Who Care.
Whether you need carpet cleaning services, pet urine treatment, tile and grout cleaning, oriental wool rug cleaning, upholstery cleaning, duct cleaning, water damage restoration, carpet repair, or any other service we offer, you can count on a quality job from Milwaukee Area Carpet Cleaning. Our IICRC Certified technicians will arrive at your residence or business looking and acting professionally. Contact MACC today for your cleaning, restoration, and repair needs.