Hear What Our Clients Have to Say About Us
Milwaukee Area Carpet Cleaning takes client satisfaction as seriously as cleaning.
Call Now
Contact Us
Happy Clients
Your Satisfaction is Always Our #1 Priority.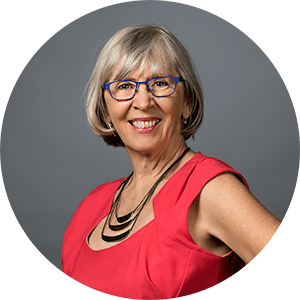 "We chose Milwaukee Area Carpet Cleaning for professional carpet cleaning services, and we're glad we did! The owner, Nick, did a fantastic job on the cleaning, and the carpets dried really quickly. He arrived on time, and was professional in demeanor. We particularly appreciate that Milwaukee Area Carpet Cleaning is an environmentally conscious company, and will definitely hire them again."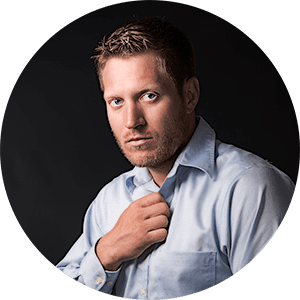 "I had Milwaukee Area Carpet Cleaning at my home for professional tile and grout cleaning services, and the results were astounding! The owner, Nick, did the job personally and he did great work. I would highly recommend Milwaukee Area Carpet Cleaning to remove even your toughest grout stains."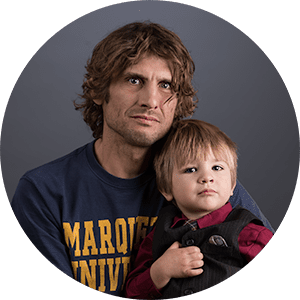 "I hired Milwaukee Area Carpet Cleaning for professional tile and grout cleaning services, and I'm amazed by the difference they made in my kitchen and bathrooms! I have two young boys, and needless to say they make quite a mess. My floors literally changed color. I really appreciate how much effort they took in order to surpass my expectations. Highly recommended!!"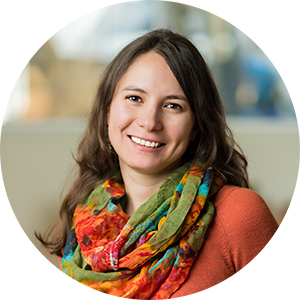 "I gave Milwaukee Area Carpet Cleaning the task of cleaning the carpets and upholstery in my car, and I was not disappointed. The owner, Nick, is very detail-oriented, so he really got into the folds and corners. He seam cleaned the seats and carpets too. It looked and smelled great afterwards! Nick is a fast worker, super friendly, and MACC has the right equipment for basically any carpet cleaning or upholstery job. They use environmentally friendly products. I would definitely recommend using Milwaukee Area Carpet Cleaning for home and office services as well! FIVE stars, Nick!"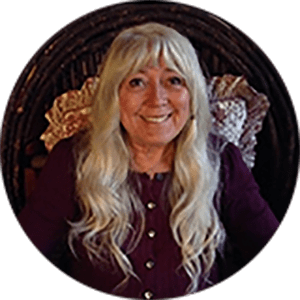 "Speaking of the "WOW" factor, after Nick cleaned my big 9×12 wool area rug the colors we so much brighter than I ever thought they could be. It looked brand new!! He was on time and he helped me move my heavy display table. I have had rugs cleaned before but they never got this clean. I have recommended Milwaukee Area Carpet Cleaning to all my friends. Nick's price was reasonable and the pickup and drop-off were included. Very satisfied!!"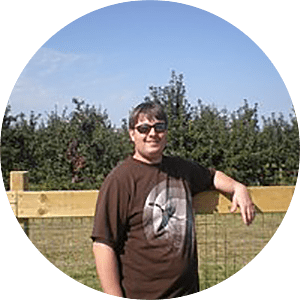 "I recently had my carpets cleaned by Milwaukee Area Carpet Cleaning and Nick did a fantastic job. Our carpet literally changed color! We have 3 kids and we run a daycare from home, so our carpets take some abuse. We were considering replacing the carpet before this cleaning. Nick helped move furniture and really paid attention to detail. We'll be getting on a regular cleaning schedule to keep our carpets looking as great as they do. Highly recommended!!"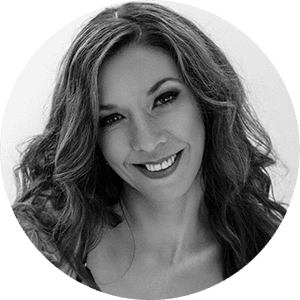 "Highly recommend MACC for their fantastic pet urine removal services! I run an in-home dog boarding business and accidents are common. Milwaukee Area Carpet Cleaning treats both my carpets and my hardwood floors. They do an amazing job removing dog pee stains and smells every time!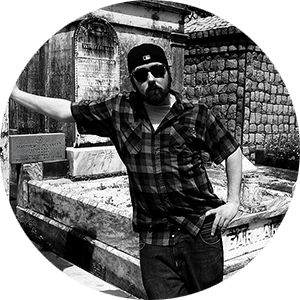 "Outstanding job on a carpet that I had chalked up to being toast. With 2 big daily-lake-loving dogs and 3 cats, we might as well open a zoo, but instead at some point we thought "you know, let's try a white-ish carpet in this huge living space." Well the years took their toll, Stanley Steamers took our money, and our carpet would smell clean for a week or 2 but the stains always remained. These were deep, undefeatable (or so I thought), nasty stains that were always bad but would come up with the humidity and just looked terrible. Then we discovered Nick with Milwaukee Area Carpet Cleaning! We had a big party planned at our home and I wanted to at least have the carpets cleaned for arriving family and the general smell of the place, had seen some advertising on Facebook and thought I'd reach out to MACC and see if they could take the job on short notice, and they were more than happy to set a time within the week before the party! Nick arrived early, assessed the situation, and got to work. I don't know if this guy is a sorceror or some kind of carpet wizard or what, I mean I wasn't expecting miracles, but here he was performing them. He took the time, mixing crazy concoctions for different stains and going to work on them with a sort of chemical/machine precision, and when he was done the room smelled fantastic and the stains were nowhere to be found. Highly recommend hiring this company for your carpet cleaning needs. I know we will be again – in probably 6 months time at this rate (also toddler, small baby – plz send help 😮😋)."
Milwaukee Area Carpet Cleaning
We take client satisfaction as seriously as cleaning. We pride ourselves in making our customers happy and back up this claim with a satisfaction guarantee. Milwaukee Area Carpet Cleaning puts the time and effort into getting the job done right, and if there ever is a problem we will return to fix it.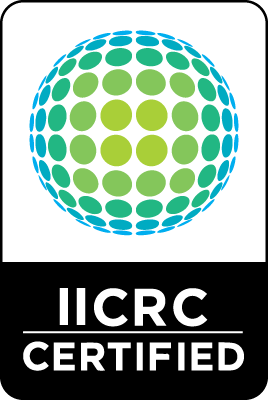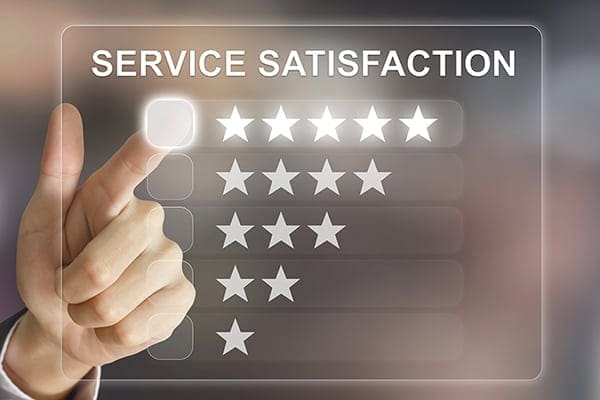 Trust Professionals Who Care.
Whether you need carpet cleaning services, pet urine treatment, tile and grout cleaning, oriental wool rug cleaning, upholstery cleaning, duct cleaning, water damage restoration, carpet repair, or any other service we offer, you can count on a quality job from Milwaukee Area Carpet Cleaning. Our IICRC Certified technicians will arrive at your residence or business looking and acting professionally. Contact MACC today for your cleaning, restoration, and repair needs.