Commercial Carpet Cleaning
Impress clients, customers, and colleagues with clean carpeting.
Get a Quote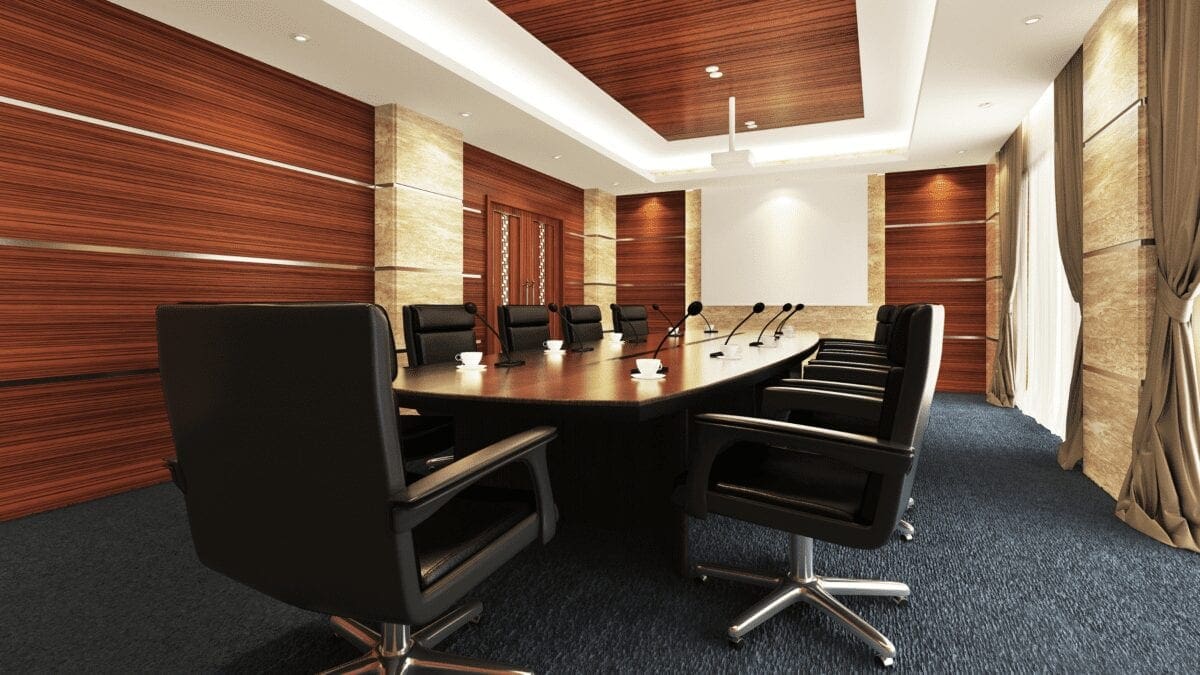 Full Service Commercial Carpet Cleaning
Milwaukee Area Carpet Cleaning uses a 12-step carpet cleaning process in order to get your carpets in the best condition possible. This process draws from the IICRC standards for professional carpet cleaning, and it has been proven to yield amazing results
What You Can Expect From Us
Trusted & Experienced
Milwaukee Area Carpet Cleaning strives to provide the best professional carpet cleaning services in the Milwaukee area. The MACC 12-step carpet cleaning process is incredibly thorough and has been proved to yield impressive results. Our commitment to service quality and client satisfaction are what make us stand out from the competition.
Fast Drying
Fast drying times are not only convenient, they also help prevent the growth of molds and mildews. Most post-cleaning issues are related to slow drying times, and our process reduces these risks.
Health Benefits
Polluted indoor air poses significant health risks, contributing to a variety of common ailments such as allergies and asthma. Professional cleaning services are an investment in the health of your family, employees, and customers.
Satisfaction Guaranteed
We take client satisfaction as seriously as cleaning. We pride ourselves in making our customers happy, and we back up our claim with a satisfaction guarantee. We put the time and effort into getting the job done right, and if there ever is a problem we will return to fix it.

""We chose Milwaukee Area Carpet Cleaning to clean our carpets, and we're glad we did! The owner, Nick, did a fantastic job on the cleaning, and the carpets dried really quickly. He arrived on time, and was professional in demeanor. We particularly appreciate that Milwaukee Area Carpet Cleaning is an environmentally conscious company, and will definitely hire them again."
Residential Carpet Cleaning
(414) 399-0097
Call Now to Schedule or Get a Quote