Pet Urine Removal
We specialize in removing pet urine from your residential home or commercial business. Our professional urine removal process can treat carpets, hardwoods, wool rugs, and concrete.
Schedule Your FREE Estimate Today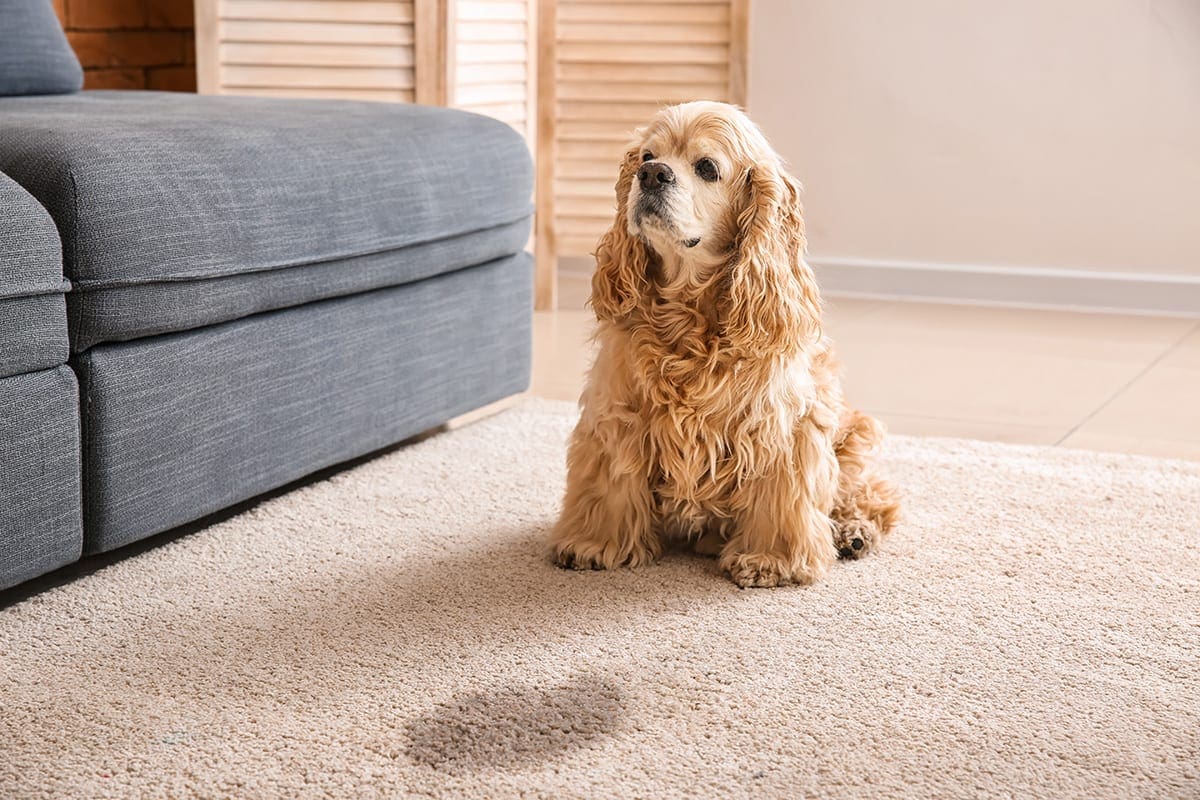 Pet Urine Carpet Cleaning
Milwaukee Area Carpet Cleaning specializes in removing pet urine from your residential home or commercial business. Our professional pet urine carpet cleaning services include pet urine removal, pet stain removal, and pet odor removal. We use powerful commercial enzymes to break down dog and cat urine deposits, which we can then flush out. Our 10-step pet urine treatment process is proven to be effective in removing dog pee and cat urine from your carpets, upholstery, rugs, hardwood, and concrete.
10-Step Enzymatic Process
What You Can Expect From Us
Free Consultations
Our FREE pet urine inspection process uses high-intensity forensic UV lights and moisture meters to determine the extent of the damage. We will then work with you to develop an effective and affordable plan of action.
Odor Remediation
In extreme cases, further measures may be required in order to fully mitigate strong odors from large amounts of pet urine. We offer several odor removal options, such as hydroxyl generation, thermal fogging, and chlorine dioxide treatment.
Advanced Enzyme Process
We carry several types of premium commercial-grade enzyme cleaners in order to treat a wide variety of surfaces and materials. These enzymatic compounds are left to dwell for a period of time while they break down ammonia and bacteria, which are the source of the odor. Once broken down, these compounds can be rinsed out through hot water extraction.
Trusted & Experienced
Milwaukee Area Carpet Cleaning strives to provide the best professional carpet cleaning services in the Milwaukee area. The MACC 12-step carpet cleaning process is incredibly thorough and has been proved to yield impressive results. Our commitment to service quality and client satisfaction are what make us stand out from the competition.
(414) 399-0097
Call Now to Schedule or Get a Quote